Mostardesign Type Foundry is a French type foundry founded in 2009 by Olivier Gourvat. Mainly focused on typeface design and custom design, the foundry produce high quality fonts such as Sofia Pro, Interval Next, Metronic Slab Pro and more recently Ozana Pro.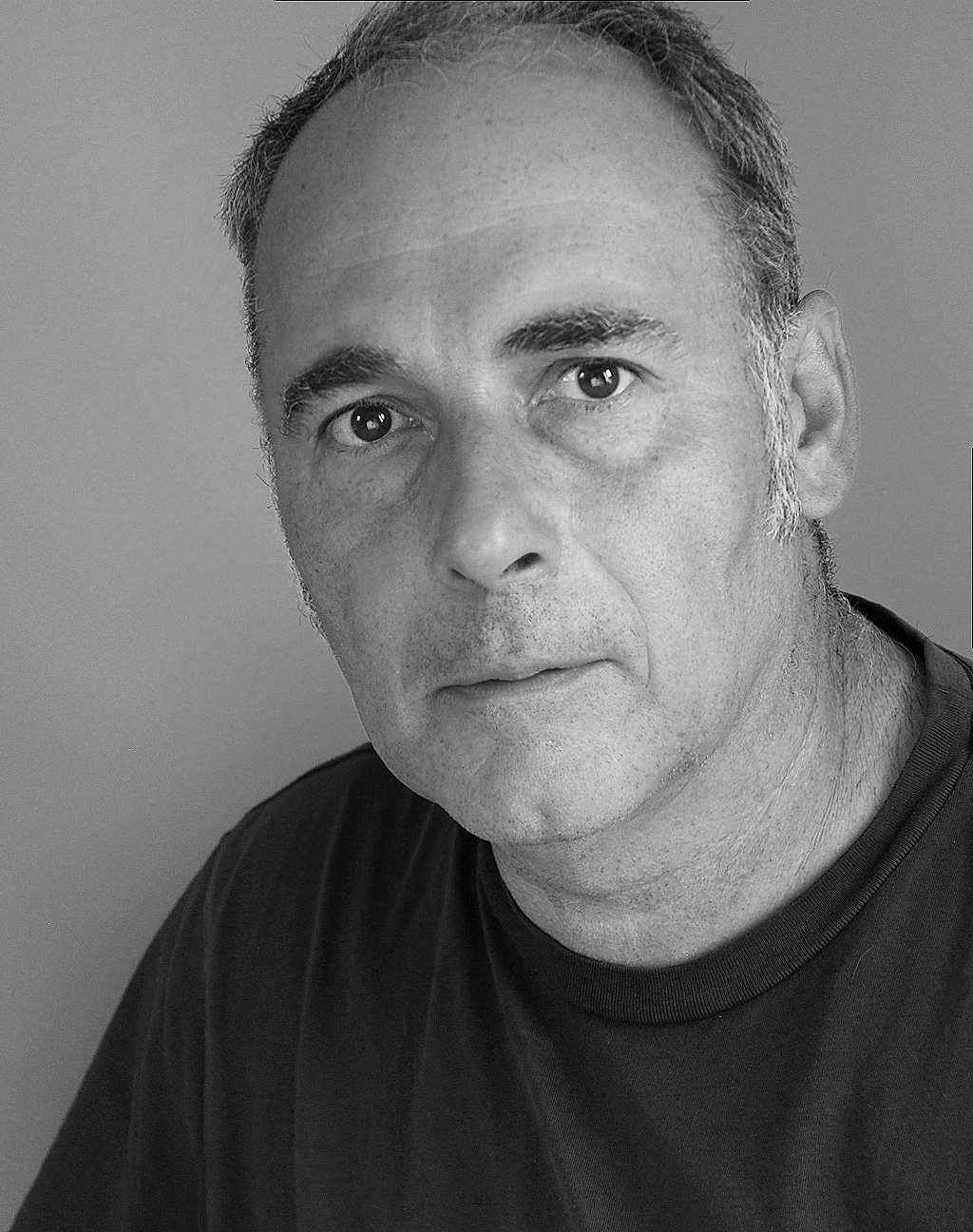 It was in the year 2004 that graphic designer Olivier Gourvat began experimenting with type design for use in his graphic design studio, Mostardesign Studio. With a focus on brand creation, custom type, illustration and advertising, his studio has worked on a wide variety of projects in the last two decades for clients across the world.
With the creation of his first font, Visoko in 2009, Olivier's focus shifted primarily to type design. "I use my work experience and my knowledge in the graphic design process to create unique and professional fonts to help designers and web designers create an effective communication for their projects," he says.
And it is with his past as a graphic designer in mind that he creates versatile type families like Sofia Pro, one of his best selling fonts to date. "I consider that the versatility of a font is the first step on the way to the success of a good global communication," Olivier says. "A large family with a lot of different weights will convey a strong message to its audience while being easy to use on various media, whether print or digital."
Today, Mostardesign Type Foundry has an extensive and professional catalog with more than 400 fonts covering all the demands of graphic designers, web and UX designers and creative agencies for their projects and international communication. 
More about Olivier's articles, books, magazines and awards here.
Alex is in charge of sales and validity of font licenses. He will answer your questions about the licenses you have already bought, the correct use of your licenses…
To contact him by email at sales@licenses.motyfo.com or by phone +33 7 56 80 69 70
Companies that have chosen to work with our fonts.
Studios and Agencies
Bardo Industries
BBDO
Christiana Lauer
Cooper
Formdusche
Juan Esbert
Ogilvy
Ögraphik
Thinkmoto
Supernova
Taproot Agency
The Starr Conspirasy
Arts
KunstSalon
Museum of Sydney
Schauspiel Graz
Non Profit and Schools
Frazer Academy
Mr Marcel School
Youth Inc.
Food and Spirits
Coocked Food
Pepsi
Suja Juice
Fashion and Beauty
Athleta
Allani
Muuse
Entertainment
85th Oscars Academy Awards live event
ABC Broadcast Company
American Broadcasting Comp.
Blizzard
Warner Classics
Retail
Crowdy House
Giggle
Key Music
The Outbound Collective Inc.
World Market Corp.
Technology
Aibotix
C3 Solutions
GX Software
Helmann Worldwide Logistics
Infinity Systems
Lyve
Lyft
Noonee
Nimble Droid
Peek
Rovicorp
RyPress
Sribd
Symio
Tabnex
Magazines & Press
Godarbejdslyst magasinet
Press
Splash Mag