Mostardesign Type Foundry is an European type foundry focused on type design and custom type design. Our foundry produce high quality fonts and can deliver font licenses for every project.
Popular fonts from Mostardesign Type Foundry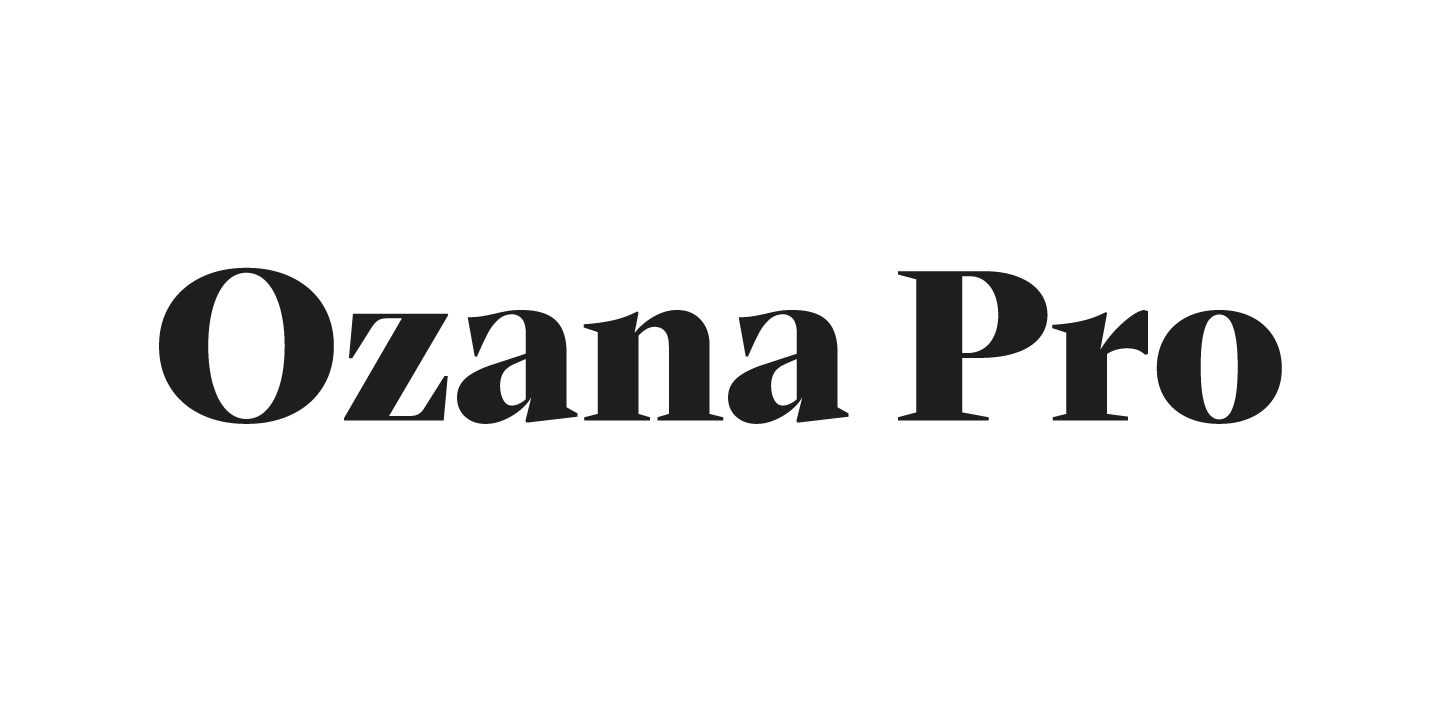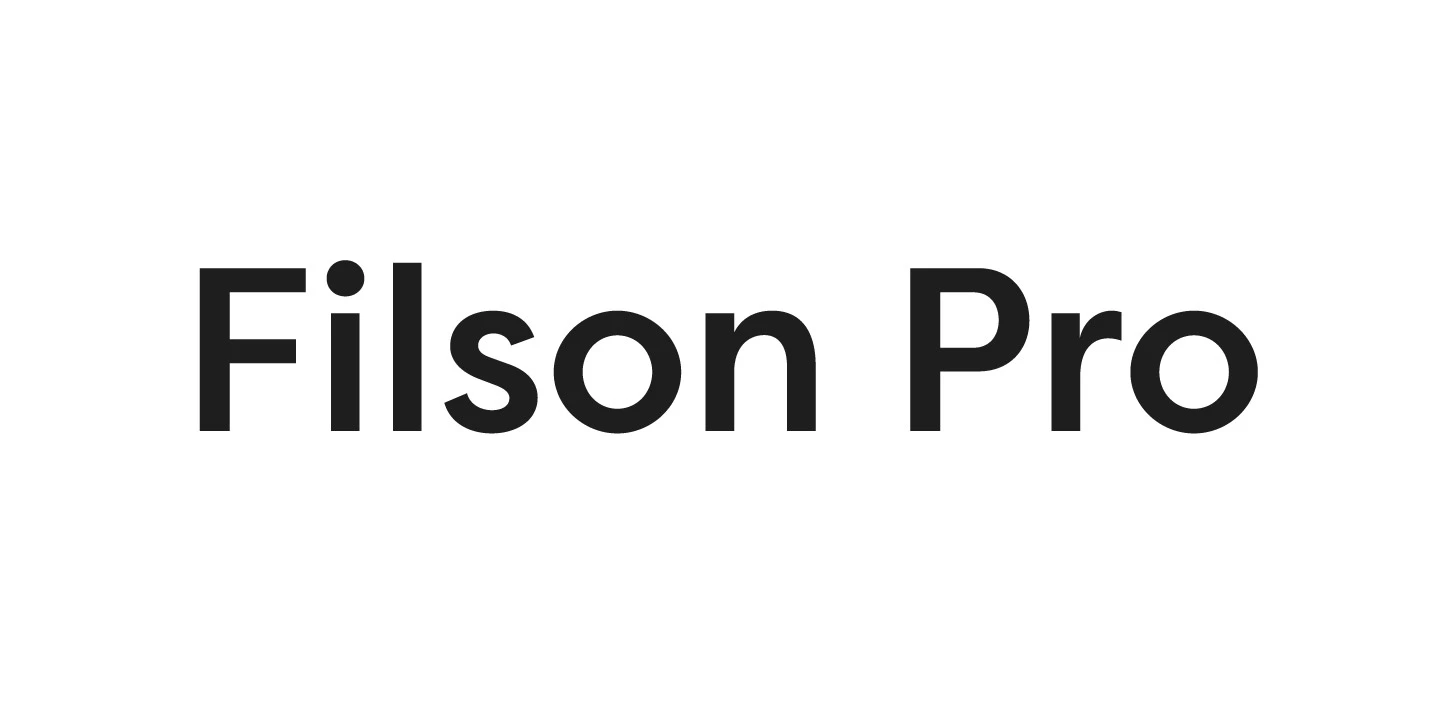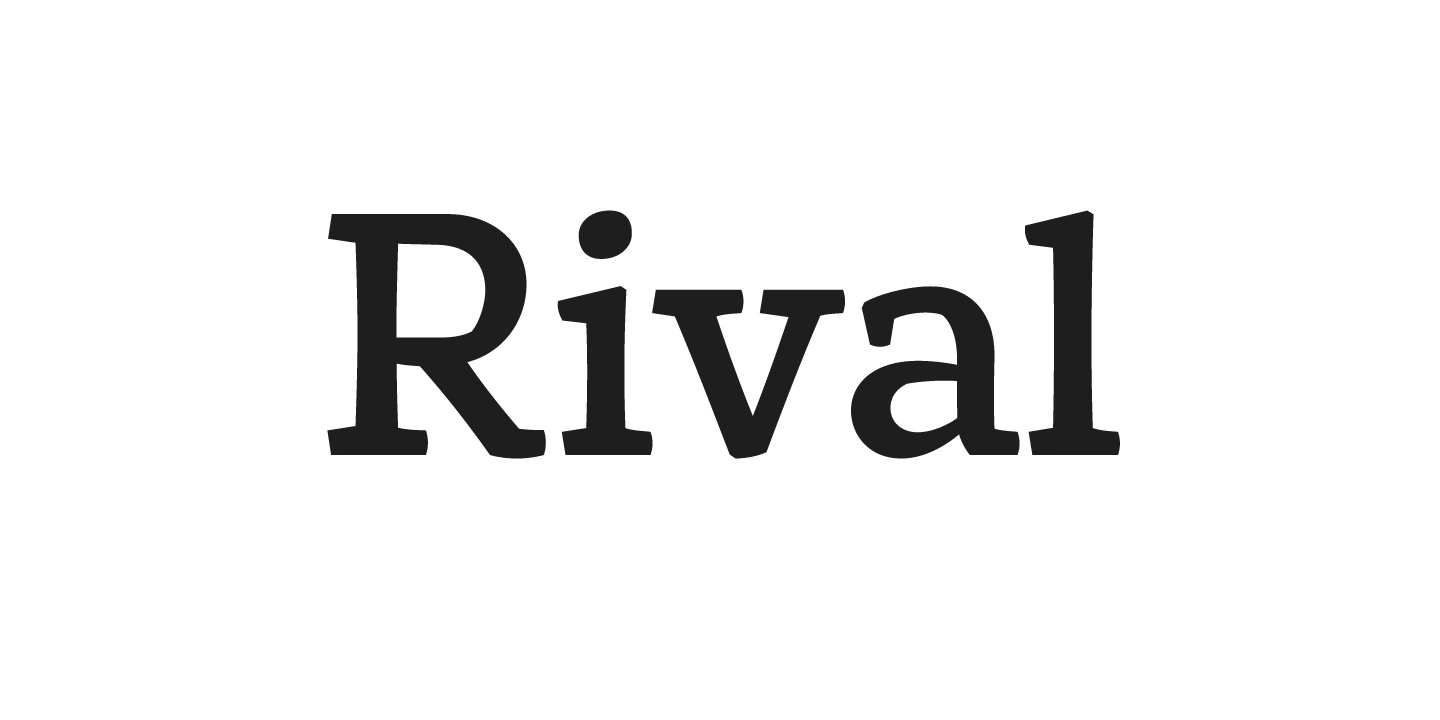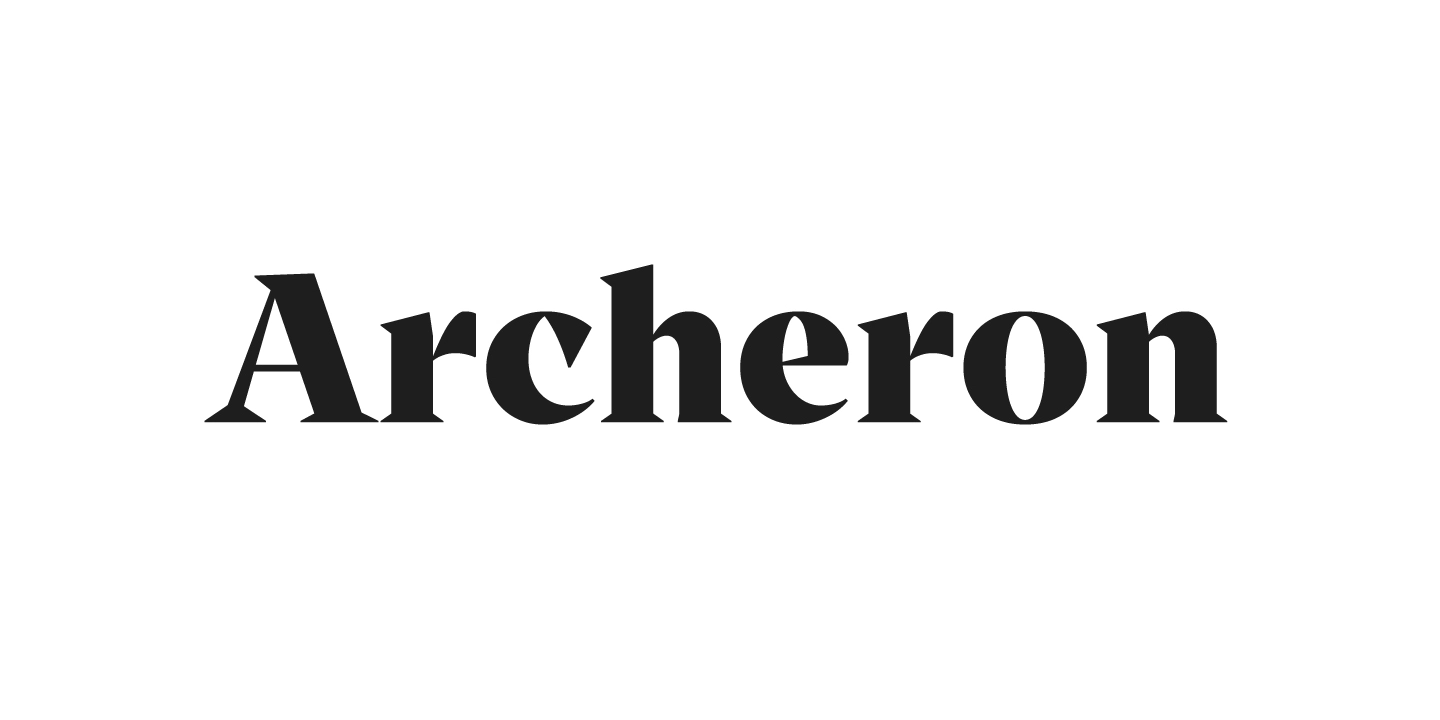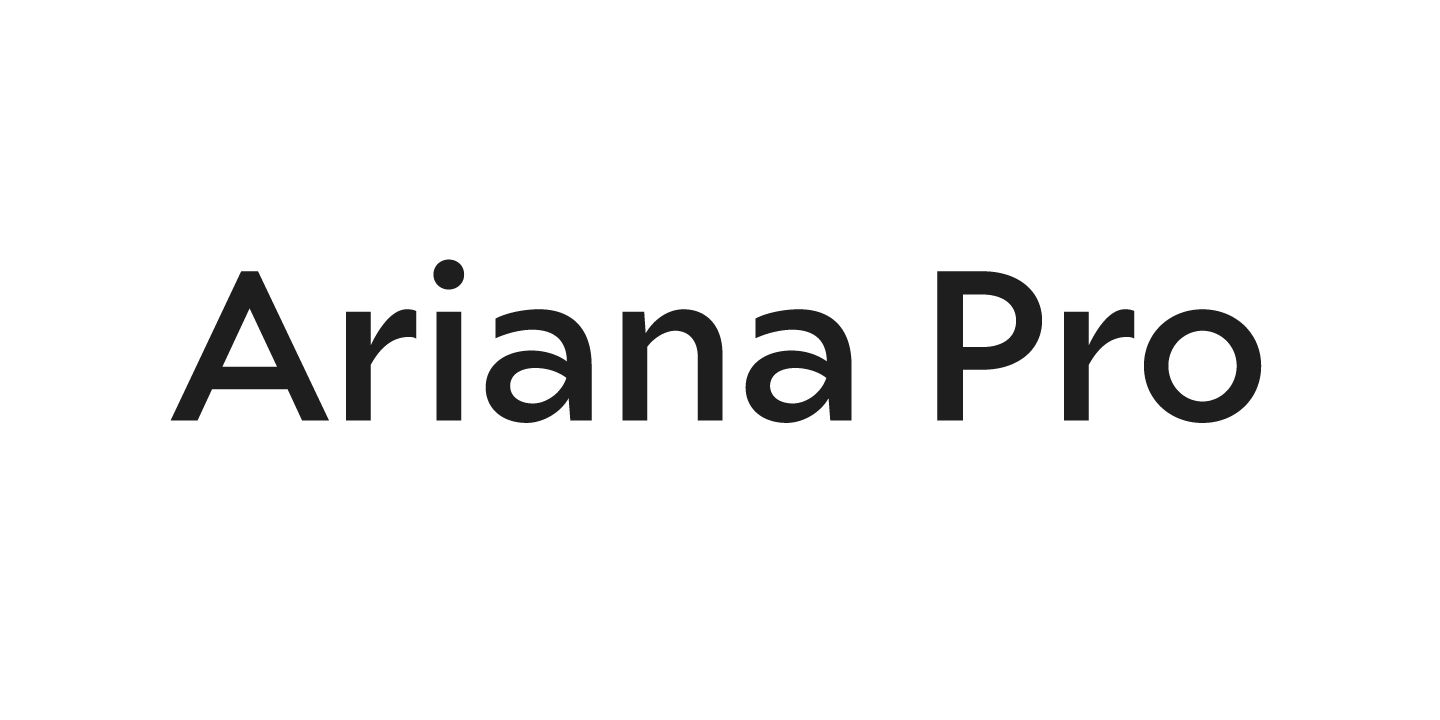 Our font licenses can cover all kinds of use such as print documents, graphical designs, web sites, mobiles devices, eBook, server, broadcast and much more.
We work with external distributors for standard licenses. If you need a desktop, webfont, ebook or app license to use our fonts, please click below to find a distributor.
We can cover any font application such as, product creation, broadcast, templates or EOM embedding. If you need a custom license, please feel free to contact us.